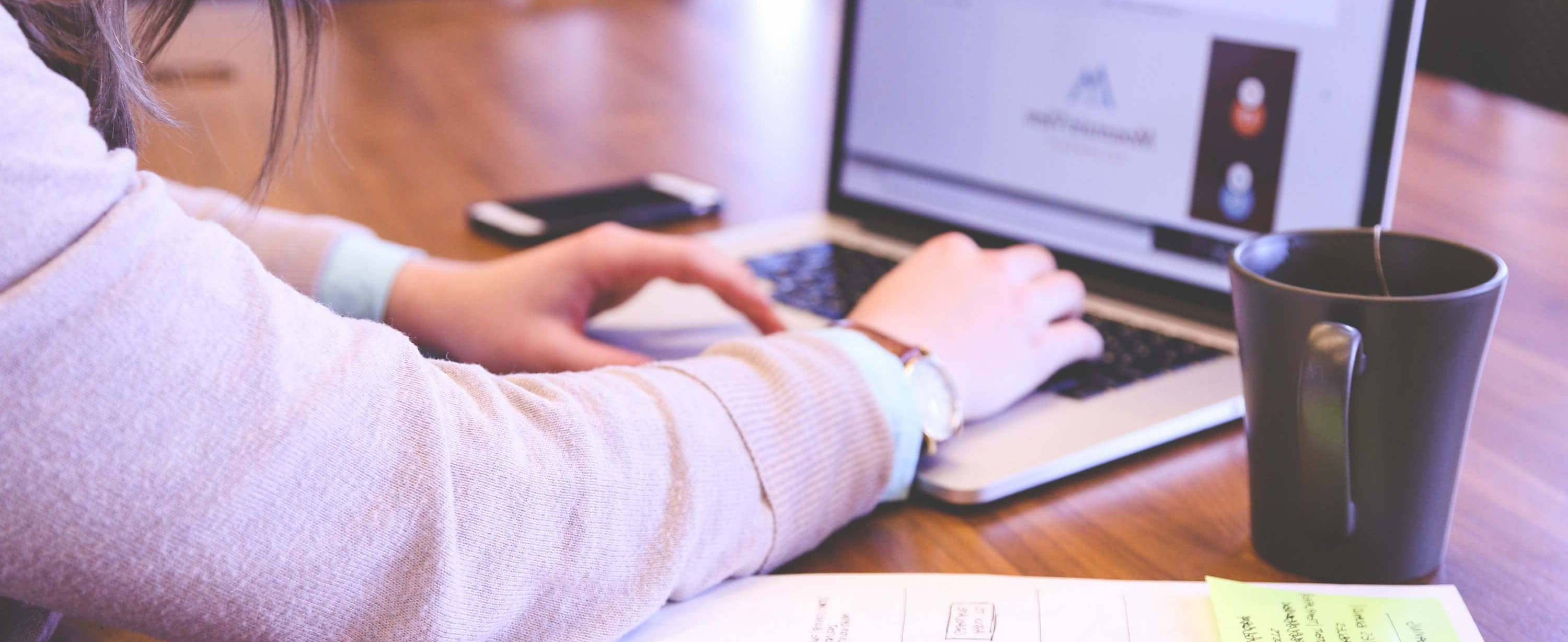 During this challenging time, we are here to assist you with all your NOTARY SERVICES via telephone, video conferencing and email.
We care about the health and well-being of our clients, particularly under the current Coronavirus conditions. A full range of legally valid services can be be obtained through our teleconferencing facility.
We aim to continue to provide our Notary services in the most efficient and client focused way. You, our clients, are our top priority and we are here to minimise disruption to you and your needs and to make the Notary process easy.
In view of the restrictions, imposed by the current Coronavirus (COVID19) guidelines, we will limit our face-to-face interaction and utilise video conferencing technology. We have set up a system that we believe will satisfy the requirements for the Notarisation process and facilitate clients' requirements to notarise documents. In order for our teleconferencing facility to work, you must have access to a computer with either an internal or external Webcam.
NOTARY SERVICES process made easy for our clients:
If you have an enquiry:
We will ask you to provide your e-mail details.
We will then send you an invitation on Google Appointments for a specific time to have a conference. You will then be required to accept the time for the
conference and tick the Hangouts link at which time you will be connected to a
webcam conference. Please accept the invitation for the time specified and join
the conference when you accept the invitation.
At the time of the conference you should have:
(a) the documents that need to be notarised
(b) copies of your passport or identity forms
(c) any public documents such as driver's license or employment identity that has your signature
(d) Please note, that if the document being signed refers to a specific document such as a passport, please provide a copy of that passport.
We will then guide you through the process of signing and ask you to forward the documents to us at: PO Box 7324 Melbourne VIC 3004. Please ensure that you keep a tracking number so the documents can be followed up.
If the documents require either an Apostille or Authentication, which is verification of the notary signature by the Australian Department of Foreign Affairs and Trade, we will send you the necessary form which is to be signed and returned together with the documents to be Notarised. Typically documents for most European countries require a Notarisation and also an Apostille. An Apostille is mostly required also for some states in the United States, also South Africa, Japan, Republic of Korea, Israel and the Philippines. An authentication is required for the UAE, Kuwait, Syria, Egypt and People's Republic of China and Socialist Republic of Vietnam. We will advise you if it is required for other countries.
We will advise you of the costs which can be paid over the phone via your credit card.
Documents will be returned to you to your postal address.
There are no additional charges for this service, except for additional charges for postage.
If you have any questions, please do not hesitate to contact us.
From all of us here, we thank you for your support and hope you stay safe and healthy.